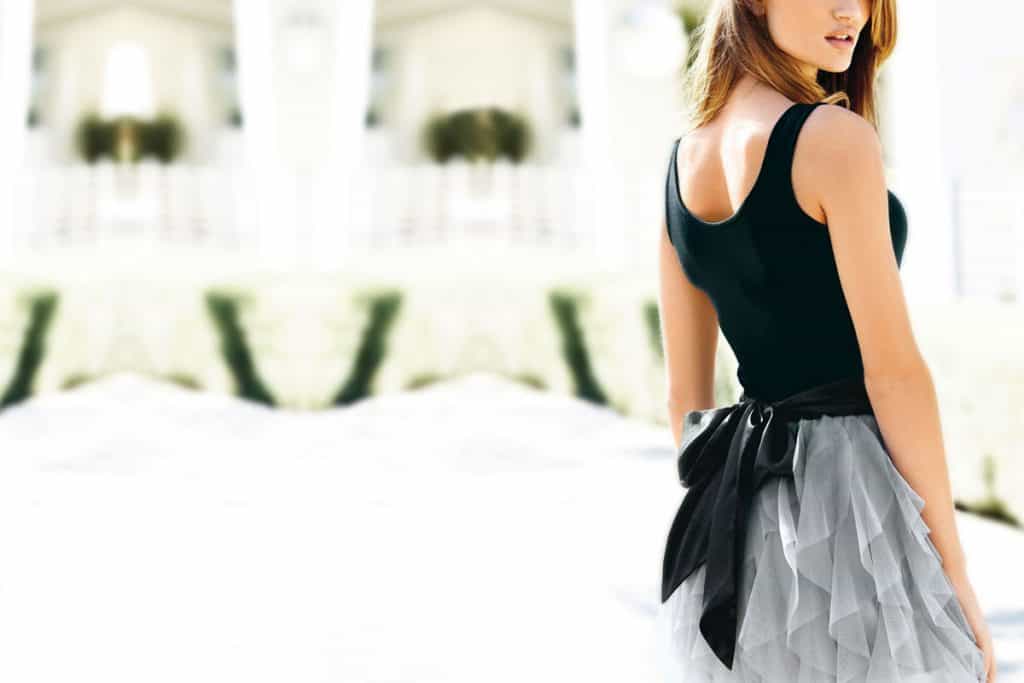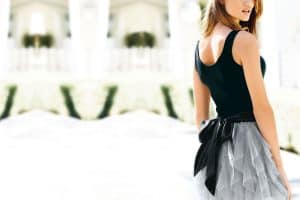 PROVIDING SOLUTIONS FOR HIGH NET WORTH FAMILIES THAT GIVE BACK THE MOST INVALUABLE LIFESTYLE COMPONENT… TIME
At Lifestyle Navigations, we build relationships and connect with both the individual and family unit to provide solutions that give back the most invaluable lifestyle component… time.
With multiple households, staff, social and philanthropic engagements, as well as intense travel schedules due to family and other commitments, high-net-worth families are consistently challenged with conflicting priorities and a lack of time with which to address these lifestyle demands.
Based on our core understanding that "Clients are relationships, not just revenue", we listen, anticipate, connect and respond to a client's most valued needs and choices; with property, financial, and destination planning services that help maintain invaluable lifestyle choices. Running the gamut from minutiae to essential reporting, planning and execution around key lifestyle components, we are led by a family's business and personal needs in the following areas:
• DESTINATION & TRAVEL PLANNING
• FINANCIAL MANAGEMENT & PHILANTHROPY
• REAL ESTATE & PROPERTY MANAGEMENT
• ADMINISTRATIVE SERVICES

Estère du Boulay is a multi-lingual professional [French, Spanish, and English] with over 25 years of experience in corporate communications and general management. Her career spans the corporate, non-profit and consulting worlds across multiple industries. During this time, she has honed a diverse skill set with such companies as PricewaterhouseCoopers (PwC), GE Capital and Deloitte & Touche to the advantage of her current clientele.
Since early 2003, following her tenure at PwC, Estère established Lifestyle Navigations working with high-net-worth client families between Greenwich, NYC, and Palm Beach. Her focus is multi-faceted, managing and reporting on their physical and financial assets, in excess of $20 million, to help them achieve estate, tax and insurance planning objectives. In recent years, her business has evolved to include oversight of a family foundation, numerous trust funds, management of an antiques business for inventory liquidation, a highly successful ($1MM+) three-year fundraising event/auction hosted at a client's estate, as well as staff and payroll administration for various estates.
In her role as business development operations manager for PwC in Stamford, CT, she served on the Leadership Operations Committee and managed back-office operations for the business process outsourcing group. Prior to joining PwC, Estère was engaged in consulting roles by GE Capital in Stamford, CT and Deloitte & Touche in Wilton, CT as a communications/PR leader and content/knowledge manager respectively.
In her early career, Estère served as Program Director of The Wellness Project, a conference organizer and sponsorship marketing company. Her focus there was on developing and promoting educational conferences in the health care field.
Estère is a native of St. Lucia and was raised and educated in the West Indies. She resides in Litchfield County, Connecticut in the town of Bethlehem.